We're an independent coffeehouse and cafe located in historic LaGrange, Georgia. Founded in 2021, Local Groundz was created to be a place for people to unwind and connect over amazing coffee, imaginative pastries and fresh food.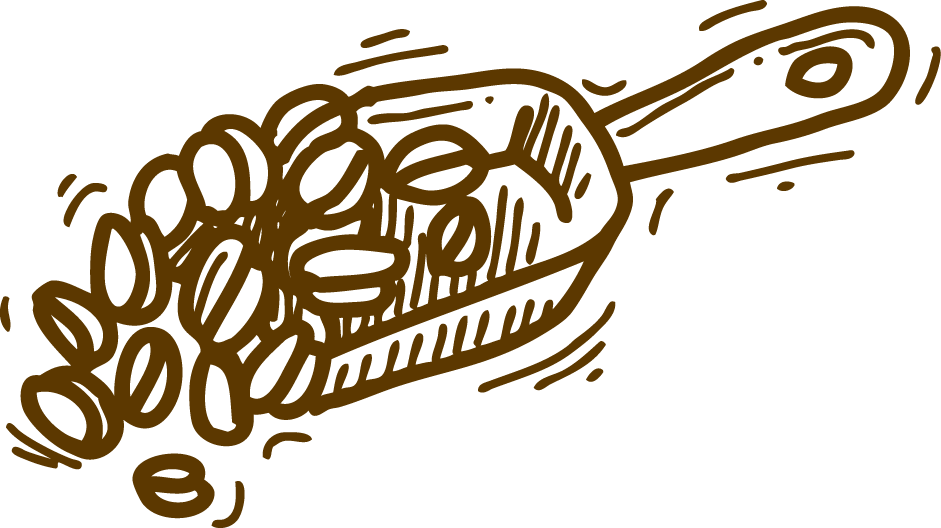 Our promise to you: we will always work to bring you the best coffee we can get our hands on. Our partners Café Campesino develop incredible blends of fairly-sourced and organically grown coffee from around the world, including our signature Thread Blend.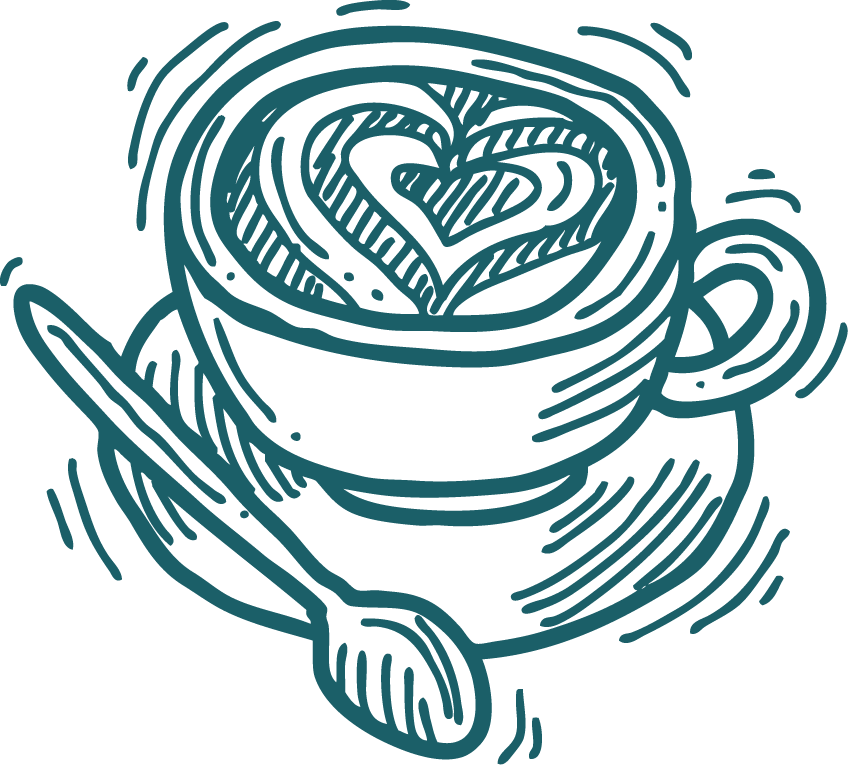 You love coffee. We love coffee. Let's love coffee together.